Only Show: Craft Classes | Dance Lessons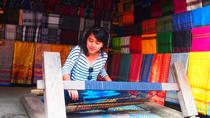 Traditional weaving technique is almost vanished these days, mostly they are now made by machine. However, many people in Indonesia still wear hand made woven ...
Location: Yogyakarta, Indonesia
Duration: 2 hours 30 minutes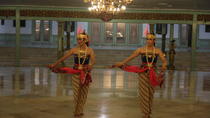 Most of dance movement is energetic, except maybe Ballet and Javanese classical dance , which is even slower than Ballet. The beautiful movement of the dance ...
Location: Yogyakarta, Indonesia
Duration: 3 hours 30 minutes