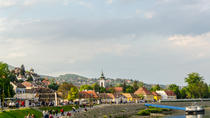 Enjoy a unique opportunity to explore and photograph the quaint Baroque town on the Danube. Experience the narrow, cobbled lanes, the artists workshops and the ...
Location: Szentendre, Hungary
Duration: 4 hours 30 minutes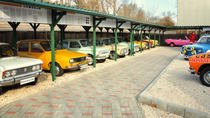 Discover the Retro world of the 70's: 25 pcs cars, motorcycles, bikes, household appliances, toys, room and kitchen. Retro Design Center is a private ...
Location: Szentendre, Hungary
Duration: 60 minutes