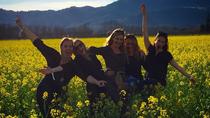 1 Review
Receive one year's worth of access to exclusive savings and elevated wine-tasting experiences at more than 200 wineries in California. You receive an ...
Location: Stockton, California
Duration: Flexible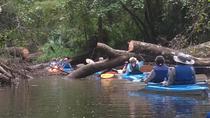 This is a unique experience, a true adventure in every sense of the word.  Explore miles of secluded waterways and fantastic sights through the heart of the ...
Location: Stockton, Alabama
Duration: 1 day 12 hours