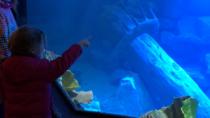 Welcome to the Aquarium of Amneville! After having long admired his goldfish in a modest aquarium, Eric Isler, then 20 years old, decided to realize a dream: ...
Location: Amnéville, France
Duration: 1 to 3 hrs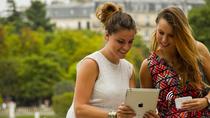 You will get the best solution to get the internet throughout your trip in France, with the rental of a personal WiFi hotspot, also called "Pocket ...
Location: Verdun, France
Duration: 15 days