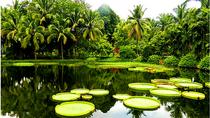 Monglun Tropical Botanic Garden is located in a island which is called Calabash Island. Its shape just likes a calabash with two ends big and middle ...
Location: Xishuangbanna, China
Duration: 9 hours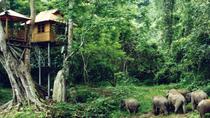 Xishuangbanna Wild Elephant and Nature Reserve (Xishuangbanna Tropical Nature reserve), with its dense forest, rich variety of animals and birds that many of ...
Location: Xishuangbanna, China
Duration: 9 hours