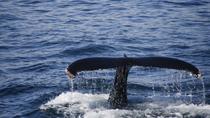 1 Review
On this tour you get a unique opportunity to experience the raw nature of Ísafjarðardjúp bay from the sea. The bay offers you breathtaking ...
Location: Ísafjarðarbær, Iceland
Duration: 3 hours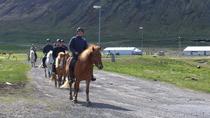 This is  your  private and personal tour. Your guide will pick you up in Isafjordur and take you to our stables in Engidalur. There you will be given the ...
Location: Ísafjörður, Iceland
Duration: 2 to 3 hrs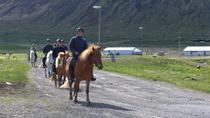 This is tour is not completely private but the maximum size of the group is 6. The "Experience" tour is designed for those who want to ride but do not feel ...
Location: Ísafjörður, Iceland
Duration: 2 hours