Only Show: Scuba Diving | Surfing & Windsurfing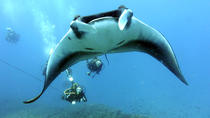 To dive in Cape Verde means discovering a uniquely diverse mix of tropical and Mediterranean marine life. You may find shoals of fish in open water ...
Location: Santa Maria, Cape Verde
Duration: 4 hours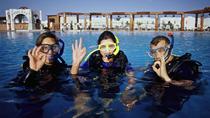 This experience is provided by professionals with PADI (Professional Association of Diving Instructors) which guarantees teaching methods and safety standards ...
Location: Sal Rei, Cape Verde
Duration: 4 hours