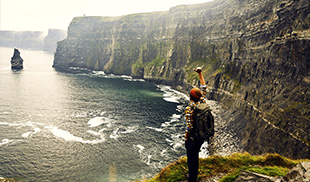 Don't just wear green—surround yourself with it on a day trip to Galway, the Cliffs of Moher, and more.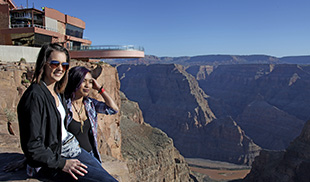 In between casinos and shows, get outdoors at the Grand Canyon, Hoover Dam, Death Valley, and beyond.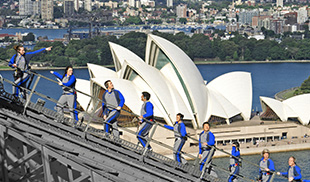 If you and your mates are short on time, follow our foolproof itinerary and see all the biggies in just 24 hours.